Popcorn Naperville – Visit Kernel's Gourmet Popcorn & More – 2555 West 75th Street, Suite 109 – Call 630-717-2595
Get authentic, hot and delicious popcorn at Kernel's! We make it fresh every day right here in our Naperville store. Our outstanding flavors include: Caramel, Cheesy, Combo, Fire, Kettle, White Cheddar and Movie popcorn. Available by the bag or in tins – always fresh and delicious. We ship to anywhere in Naperville and the Chicago suburbs. Call now or place your order online! Our gourmet popcorn is simply perfect for weddings and party favors, corporate gifts and birthday presents.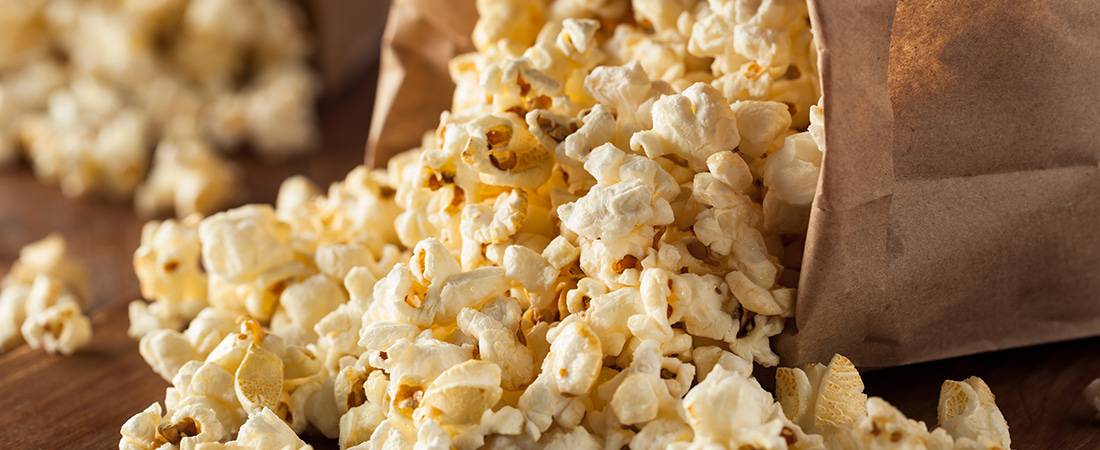 Popcorn Naperville – Healthy Benefits of Popcorn
If you haven't heard lately, popcorn is not only a delicious snack anyone can enjoy, but it is also quite healthy for you too. Some recent studies even show that a single serving of popcorn has more healthy antioxidants than a whole day's worth of veggies and fruits.
A cup of plain, air-popped popcorn only has about 30 calories. As a comparison, a cup of potato chips has about 140 calories. Popcorn Naperville contains fiber also and is the sole snack that's one-hundred percent whole grains – which are really beneficial for the body because they carry those valuable antioxidants.
Kernel's Popcorn Naperville patrons can expect excellent customer care, free samples to help make your selection and the best quality gourmet popcorn and candies available. Individual and custom orders, wedding or party favors, birthday gifts, gift baskets and bulk order Popcorn Naperville among our specialties. Regardless of the occasion, you will find that our popcorn and candies are a delightful treat that everyone enjoys.
Kernel's Gourmet Popcorn and & More is the proud, multi-year winner of the Daily Herald Reader's Choice Awards for the Best Popcorn or Candy Store in Kane County. Come visit our Popcorn Naperville location and taste why we're so popular!