SHOP NOW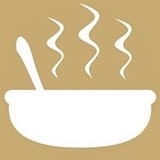 Small Batch Popcorn
We make fresh batches of our gourmet popcorn every single day in our Geneva and Naperville stores. We prepare and ship your orders as they come in, guaranteeing freshness and great taste.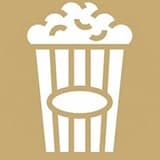 High Quality
We use natural ingredients of the finest quality to make our popcorn, as well as our expanded product line of high-quality candies, nuts, and more. Our popcorn flavors never lose to the big-box stores in blind taste tests.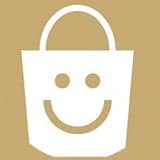 Customers First
We are a family-owned business and our customers are our priority. We are easy to contact directly—no waiting on hold or pressing numbers! We'll answer and resolve all your questions quickly and cheerfully.
view more