PHOTO GALLERY
Kernel's Gourmet Popcorn & More makes memories! Here are some of the events we made extra-special with our popcorn gifts, candy, and other exceptional products.
Want our gourmet popcorn and more for corporate gifts, birthday gifts, wedding favors, or holiday gifts? Order today!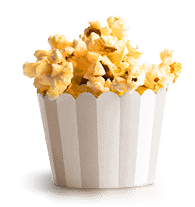 Shop Popcorn Bags
Small batches made fresh daily. Pick your taste!
shop popcorn
Shop Tins
See our full line-up of available tins.
shop tins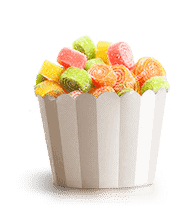 Candies, Nuts & More
Shop our expanded line of products!
shop more