Popcorn Batavia – Kernel's Gourmet Popcorn & More – Locations in Geneva and Naperville – We Ship Anywhere in the USA – 630-232-7151
Everyone loves Popcorn! Visit Kernel's and sample our amazing and delicious varieties of Popcorn Batavia. We made fresh, hot batches of Cheesy, Caramel, Fire, Kettle, Movie and Combo flavored popcorn each and every day in our kitchens. Available in bags or tins at great prices!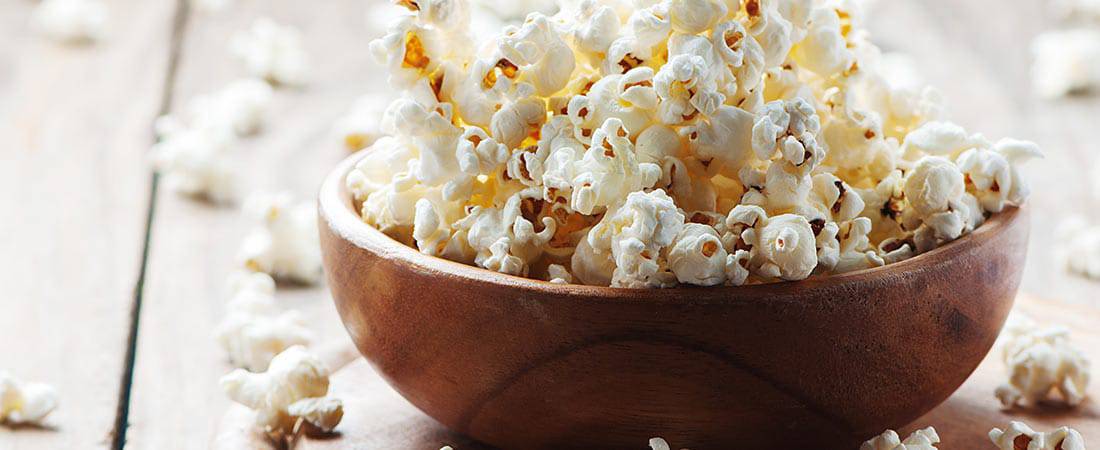 Small Batch Popcorn Batavia – Hot and Fresh!
At Kernel's Gourmet Popcorn we make our batches with only natural, authentic ingredients of high quality. We're also known for extensive product lines of delicious, classic candies, nuts, gifts and lots more. Order by phone or online.
Check out these tasty facts about Popcorn Batavia:
*About 17 billion quarts of popcorn are consumed in the USA annually. That's enough to fill up the entire Empire State Building 18 times!
*The state of Nebraska generates around 250 million pounds of popcorn annually. This is equivalent to a quarter of all the popcorn.
*In 1958, popcorn was declared as the official snack of the state of Illinois. Yes!
*According to the American Dietetic Association, popcorn can be substituted for bread for folks on a diet looking to lose weight.
*Unpopped popcorn kernels shouldn't be stored in your refrigerator. This is because refrigeration can dry up the moisture inside the kernels – which is needed for the kernels to pop. Instead, store your popcorn kernels in a cool, dry cupboard.
*Popcorn kernels can actually pop upwards as high as three feet.
*Popcorn contains a lot of protein – more than most other cereal grains. In addition it contains more iron than eggs and more fiber than potato chips or pretzels.
For fresh Popcorn Batavia, visit Kernel's stores at nearby 316 West State Street in Geneva or in Naperville at 2555 West 75th Street, Suite 109.